Treatment of lichen planus

Lichen planus is a chronic itchy dermatosis of a multifactorial nature, characterized by monoform papular rashes on the skin. According to some reports, the frequency of lesions of the oral mucosa varies from 60 to 80%.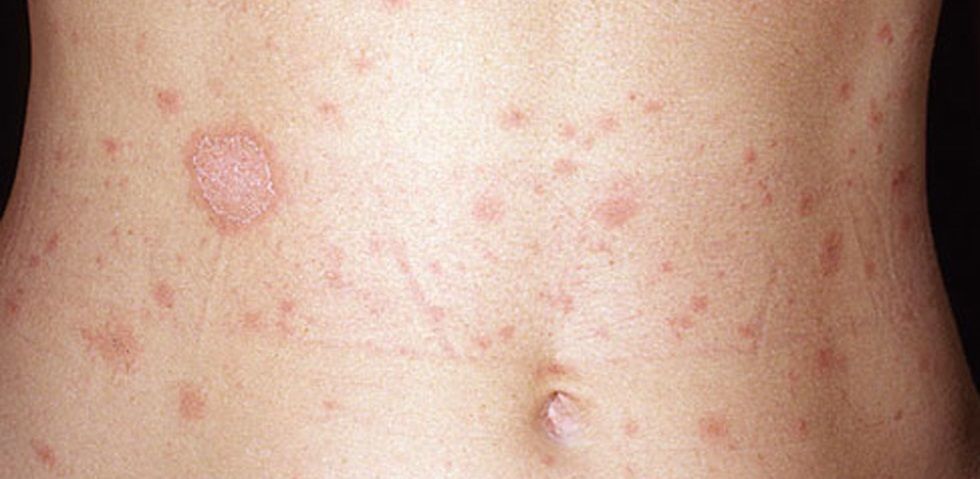 Allocate neurogenic, viral, bacterial, autoimmune theories of this disease. Toxic-allergic theory is important in the development of isolated lichen planus of the oral mucosa (OOM). Chronic general somatic diseases weaken the protective properties of the body, as well as the resistance of the mucous membrane to injury, which leads to lichen planus. The neurogenic theory of lichen planus is confirmed by the fact that the first outbreaks of the disease in many patients were found after some kind of nervous shock or after chronic nervous overstrain, which served as a provoking factor.

Diagnostics
In most cases, the diagnosis of LP is clinical. To clarify the diagnosis, a histological examination of skin biopsies from the most characteristic lesions is performed

Treatment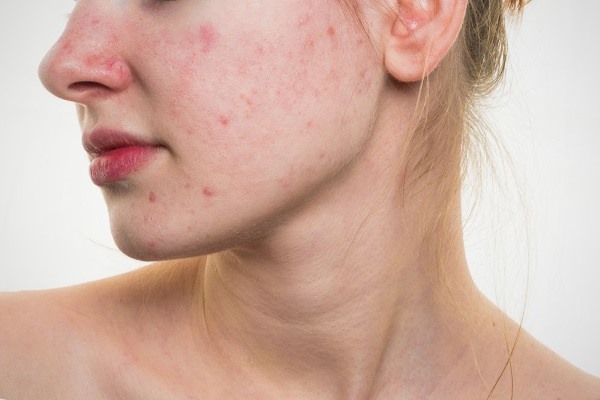 The choice of treatment method for LP depends on the severity and localization of clinical manifestations, the form and duration of the disease, information about the effectiveness of previous therapy. During the period of exacerbation of the disease, patients are recommended a sparing regimen with limited physical and psycho-emotional stress. In the diet, salty, smoked, fried foods should be limited. In patients with lesions of the oral mucosa, it is necessary to exclude irritating and rough food.
In the presence of limited rashes, treatment begins with the appointment of topical glucocorticosteroid drugs of medium and high activity. According to experts, in the treatment of patients with lichen planus, antimalarial drugs can be used, which are used as systemic therapy and can be prescribed together with corticosteroid drugs.

In our clinic you can get the following services: Dermatology | Laser Surgery | Laser | Laser Vaginoplasty | Cosmetology and good advice.